All-In-One Sales & Marketing Platform
SalesPype is the Ultimate Follow-Up Tool for anyone looking to close more deals in less time.
Integrate With 1000's of Applications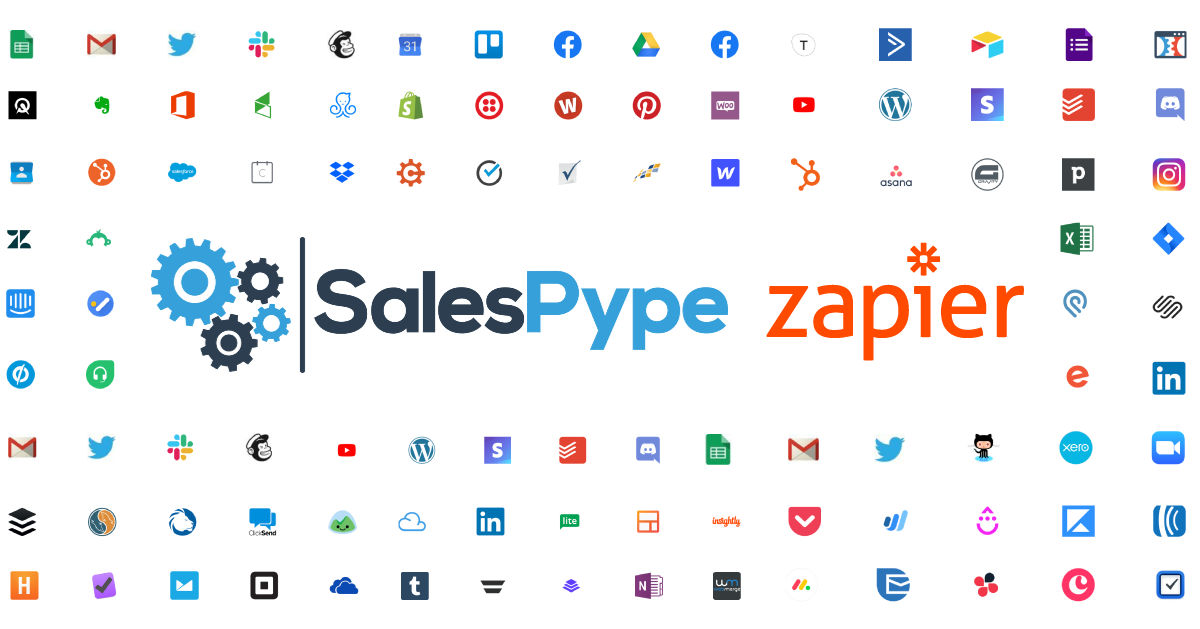 Step 1: Connect Lead Sources
Regardless of how you are generating leads we can show you how to connect that lead source directly to our system.
Automatically Add New Leads
Our users utilize a variety of lead sources inside of our platform. Some of the most common integrations involve facebook, ppc, webforms, and outside lead vendors.
We also make it easy to upload a lead list or database directly to your SalesPype account.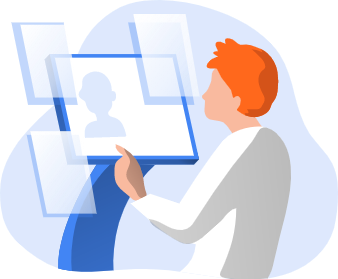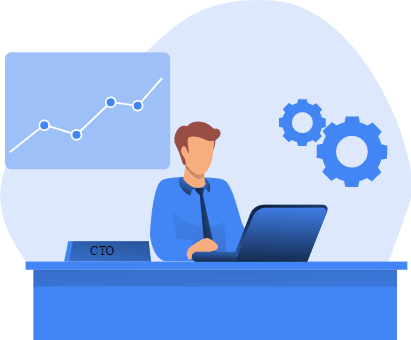 Step 2: Nurture Your Leads
In order to maximize sales conversions you need to have multiple "touch points" or contacts throughout the sales cycle. Our drip campaigns automate this process and make followup a breeze!
SalesPype allows you to connect with your leads using a variety of communication channels.
Pre-Built, Customizable Campaigns
We have pre-built campaigns that you can start using day 1 to engage with your prospects. Don't waste time honing your copywriting skills…we've got you covered!
Our deals and workflow management tools will keep you organized and efficient. 
Click & Drag Sales Pipeline
Organize your entire sales pipeline using our click and drag sales pipeline. At a glance you'll be able to see what stage of your funnel each prospect is in.
SalesPype can easily replace several other tools you already use and pay for in your office. Our 1 system does it all.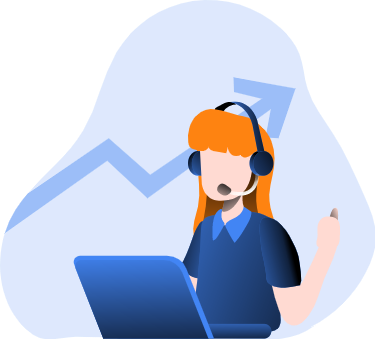 We give you everything you need to launch effective marketing campaigns that make people interested in your business and happy to be your customer.
SalesPype makes it easy to communicate back and forth with your clients using email, text messaging, and ringless voicemail. We'll keep everything organized for you in one central inbox.
Discover how SalesPype can help you close more deals in less time.
NO CONTRACTS – CANCEL AT ANYTIME